Hotel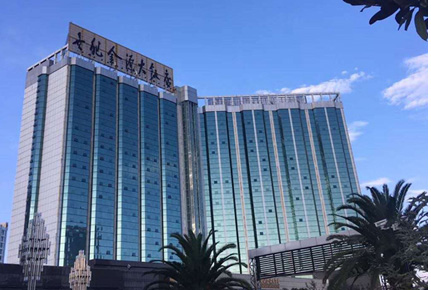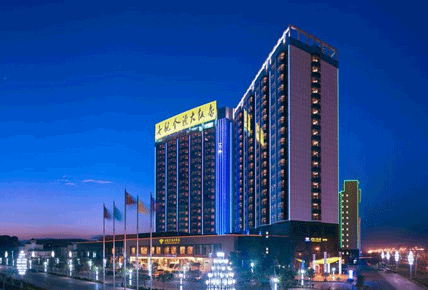 Empark Grand Hotel Kunming
Hotel Introduction
Empark Grand Hotel, which is the seventh luxurious business hotel under the flag of Golden Resources Group and built according to the standard of Five-star hotels, combines features of business, conference catering, entertainment and vacation together. Occupied a floor space of 75,000 square meters, it locates in the center of main city zone and the new city zone, faces Kunming's Consulate Zone, and is situated right opposite to the Century Golden Times Shopping Mall. It takes 40-minute drive from Kunming Changshui International Airport to the hotel, so its transportation there is very convenient.

The super deluxe lobby with 2,000 square meters is grand and magnificent. Our splendid and elegant hotel with all kinds of equipment makes you enjoy a happy and luxuriouslife, such as 746 guest rooms, the floor space of the deluxe single guest room reaches 70 square meters, which shows our hotel is the most spacious hotel in Southwest of China. The environment of the Chinese Restaurant with 26 VIP rooms is neat and graceful, impressive in bearing, there you can taste the South and North Chinese delicious food and enjoy the great Chinese food culture. The hotel also has buffet restaurant, lobby lounge and Japanese cuisine. The large, middle and small-sized conference rooms are all fitted with advanced equipments, which demonstrate the international standard.
Address
No.1 Yingbin Road, Guandu District, Kunming, China
Tel
0871-67388888
Room Reservation
If you need, please click the following link for the room reservation:

http://cg2019.medmeeting.org/minisiteen/index/9301
Activity
UNESCO Site the Stone Forest: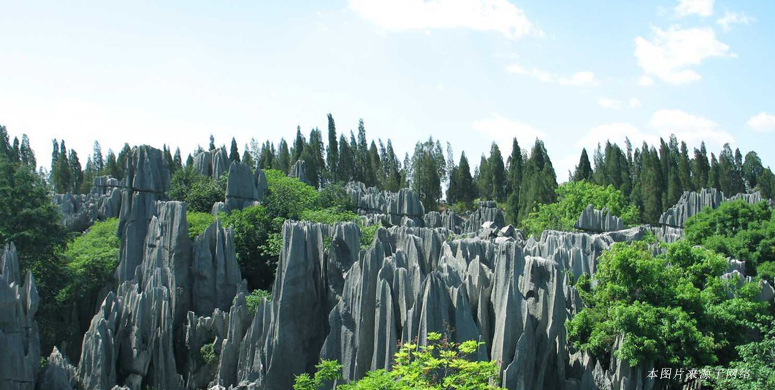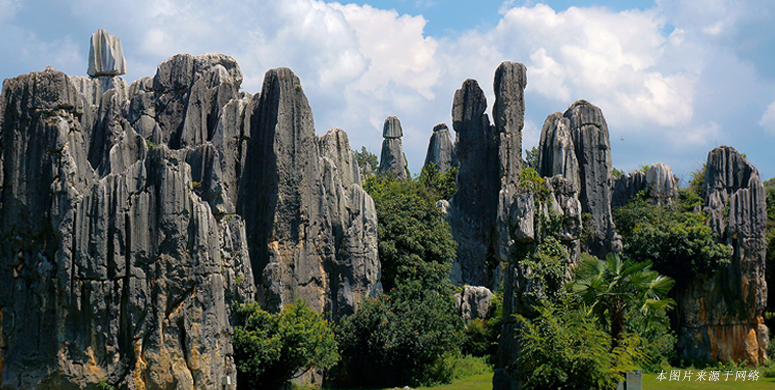 Situated in Shilin Yi Autonomous County 80 km from Kunming, is a set of limestone formations in the manner of stalagmites many of which resemble petrified trees creating the very real illusion of a forest made of stone. This "forest" is the result of the dissolution of limestone by wind and rain which commenced in the Permian Period (about 270 million years ago) and is ongoing.
The forest covers an area of 350 sq km and consists of 7 main divisions including caves, lakes and waterfalls. Two parts of the site, the Naigu stone forest and Suogeyi Village have been declared World Heritage Sites as part of the South China Karst.
The forest is a unique limestone formation which attracts tourists from all over the world.
Half-Day Tour for relative
Dianchi Lake: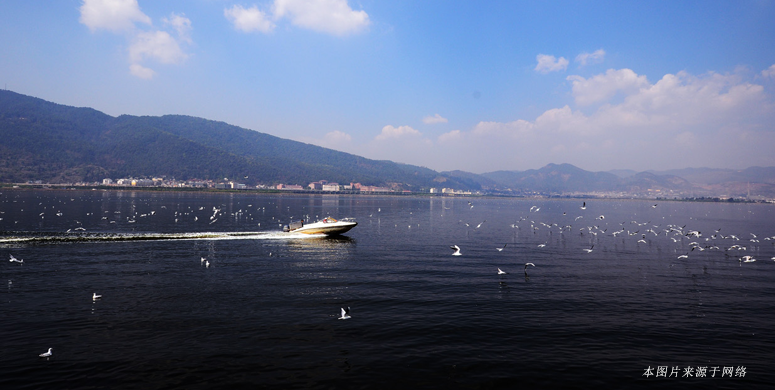 Being the largest fresh water in Yunnan Province, Dianchi Lake is also the sixth largest of its sort in China. Surrounded by several scenic spots, such as Xishan (West Hills) Forest Park and Yunnan Nationalities Village, Dianchi Lake enjoys astonishing view in different seasons from different angles. You can walk around Haigeng Park or simply take a cable car from the foot to the top of the West Hills. During winter, the Dianchi Dam is one of the top spots to appreciate the red beak sea gulls from Siberia.